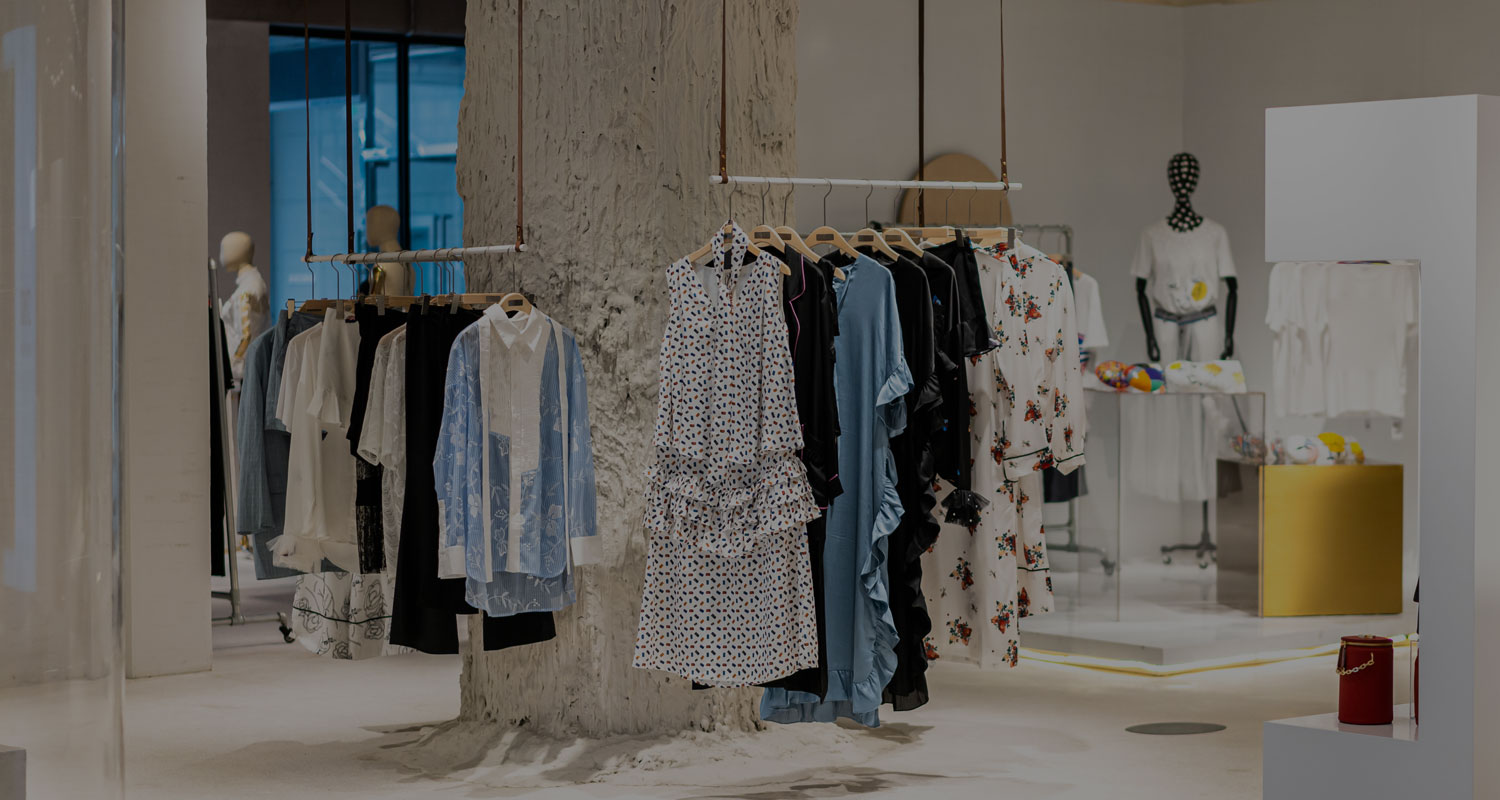 Designed Specifically For You
Do you consider yourself a shopping enthusiast? Or perhaps you want to go on a small group excursion with your closest friends, family members, colleagues, peers or clients to a locale away from home? Where the destination day (or days) is designed to satisfy your shopping desires and fuel your curiosities. Quality moments and connections thrive, with plenty of styling tips and advice from LKS. Together with your direction, I create a personalized agenda that fits the group dynamic and caters to a truly unique experience, and one you won't want to miss.
Brick-and-mortar retail is changing, but it's not going away. There's still a great joy that comes from walking into a space and relishing in something that catches your eye — trying on a luscious-feeling garment, slipping on spectacular shoes and earrings, applying a new lipstick, and indulging yourself in new clothes and accessories in the types of stores you love or have always wanted to shop. Fashion is developmental — I design a day that welcomes you into dressing rooms and private suits where items are pre-pulled for your experimentation in addition to your selections — a thrilling part of creating and cultivating a style uniquely yours. There are truly limitless places to visit and shop. With each curated experience, you may choose to explore stores with ready-to-wear clothing, shoes, accessories, jewelry, handbags, underpinnings, beauty, and much more. You'll also be delighted throughout the excursion with dining and care.
Why work with LKS? I have a penchant for travel and fashion. Passion drives my purpose, and I know how much thrill comes from the art of seeking and shopping in the best places; indulging in a designer's latest collection, finding something new, rare and captivating, and gaining exclusive access to brands and stores.
Everyone has shopping stories. Let's make new ones together.
Exclusive Seasonal Shopping
Cultivating Relationships
Leadership + Management Teams
Just Because!
Incentives Experiences
Client + Donor Appreciation
Group Gifting
Personal + Professional Development
Bachelorette Getaway
Family Fun Trip
"Laura is a lovely person, with a unique 'fashion vision' and knowledge of what is 'out there.' I'd recommend her services to anyone who wants to feel empowered and chic!"
Susan, Non-Profit Founder & Philanthropist