Book Club: Summer's Still in Session, Restock Your Stack
We featured NYC-based bestselling author Cristina Alger last year in our CANDID interview series. At the time, she was relishing in her most recent books success, The Banker's Wife, and in the process of finishing another novel. Her latest book, Girls Like Us (below), came out last month and quickly made the New York Times Best Seller list.
Cristina shares her top five summer reads to move us through the dog days of summer into fall. There's still plenty of time left to soak up the sunshine, warmth and a good book… What are you reading?
ASK AGAIN, YES by Mary Beth Keane
A profoundly moving novel about two neighboring families in a suburban town, the friendship between their children, a tragedy that reverberates over four decades, and the power of forgiveness.
A thoroughly contemporary take on the courtroom drama, drawing on the author's own life as a Korean immigrant, former trial lawyer, and mother of a real-life "submarine" patient. Both a twisty page-turner and an excavation of identity and the desire for connection, Miracle Creek is a ravishing debut by a major new writer.
THE GOLDEN HOUR by Beatriz Williams
The instant New York Times bestseller brings World War II-era Nassau to incandescent life in a brilliantly original epic of espionage and human courage inside the court of the Duke and Duchess of Windsor.
LADY IN THE LAKE by Laura Lippman
New York Times bestseller Laura Lippman returns with her take on a modern noir. In an unpromising town near the Maryland shore two souls begin a cat and mouse game that will lead to betrayal and murder. One is playing a long game. But which one?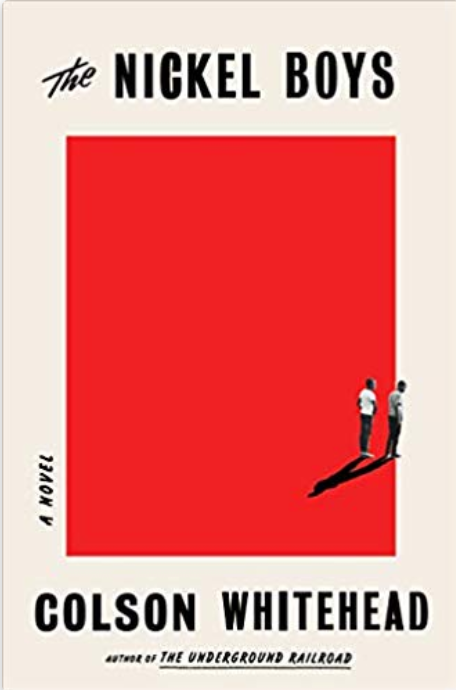 THE NICKEL BOYS by Colson Whitehead
In this bravura follow-up to the Pulitzer Prize, and National Book Award-winning #1 New York Times bestseller The Underground Railroad, Colson Whitehead brilliantly dramatizes another strand of American history through the story of two boys sentenced to a hellish reform school in Jim Crow-era Florida.
GIRLS LIKE US by Cristina Alger
From the celebrated and bestselling author of The Banker's Wife, worlds collide when an FBI agent investigates a string of grisly murders on Long Island that raises the impossible question: What happens when the primary suspect is your father?